A quick two hits of swampy high 90s DJ Screw on what may be the last HOTT day of New York City's hottest summer on record.
Both arrive courtesy of Houston-native Carlos, who watches windmill wax as wonder wanes.
First up, classic voice Teddy Pendergrass slowed down slightly (brings back childhood radio memories):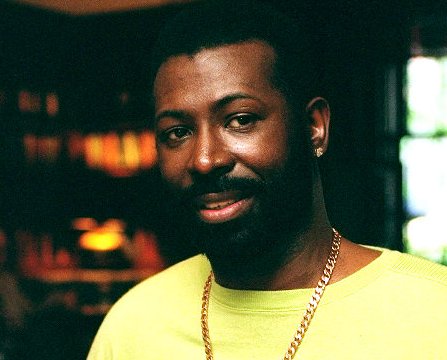 [audio:Teddy Pendergrass – Tko.mp3]
DJ Screw – Teddy Pendergrass – TKO (from Straight To The Bedroom's precursor series, Late Night F&%kin Yo Bitch, Chapter 16)
Then we sink deeper with Richie Rich's existential reflections dedicated to Tupac. Needless to say, the sensitive/religious/emotional thug is a great mode which I'm always happy to see more of. Masculinity melt!
[audio:Do G's Get 2 Go (Richie Rich).mp3]
DJ Screw – Richie Rich – Do Gs Get To Go To Heaven? (from Killuminati)
today's keywords: soul, Soul, rap, screw, humidity, swamp-philosophy, gender-melt