busy days, these.
[font by Paul Chan]
Artist
Paul Chan
will be joining me on the
radio
tonite. Kingdom held it down
last week
, Brazilian funk carioca/MPC wizard DJ Cabide the next. Paul's playlist is tentatively titled "LOVE/sex: Marquis Muzak". If I had time I would re-write this post with one of his
fonts
, maybe the
Panther
one or the
Charles Fourier
(!) one.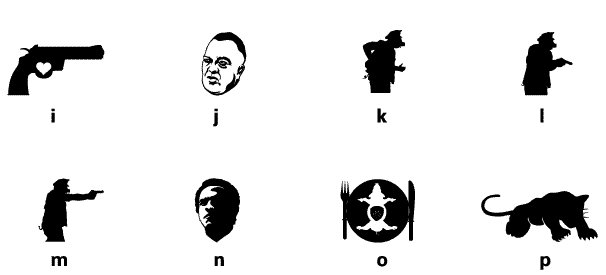 [font by Paul Chan]
in other news,
KEYWORDS: raï, autotune, eurotrance, instant familiarity.
[audio:houari_manar_feat_mafia_de_la_rue-hya.mp3]
Houari Manar feat. Mafia de la Rue – Hya
so there's this looooong ongoing trope of comparing various types of world/other music to black american music. "raï is the rap music of the Arab world" or "rembetika is the blues of Greece" etc etc etc. it gets a bit boring.
Between Timbaland's synth arpeggios and sounds like the one in this tune, maybe terrible eurotrance should be the new go-to genre for '00 comparative musical realness/authenticity.
"Timbaland brings Eurotrash to US pop!" "Raï is the eurotrance of Europe!"
+ +
excerpt from Chan's 'ambient video essay' Baghdad In No Particular Order: